Welcome to WestPub Inc.
Compelling Graphic Design 
|

  Specializing in Magazines and Advertising
WE DESIGN MAGAZINES…
and MORE!
Magazine Design
We work closely with publishers and editors to create compelling magazine pages, showcasing unique editorial content. We design everything from consumer and trade magazines, B2B publications, annuals, special interest titles, one-shots, redesigns and more. From concept to the printing plant, we'll be there through every step of the process.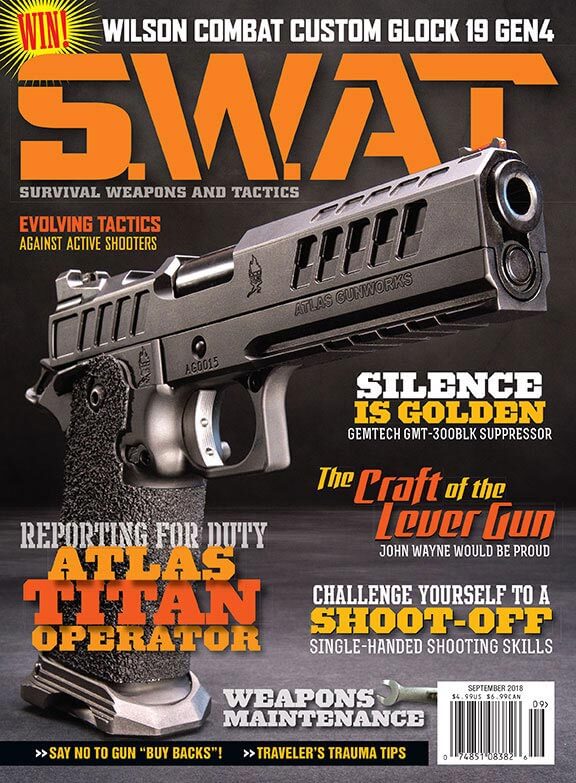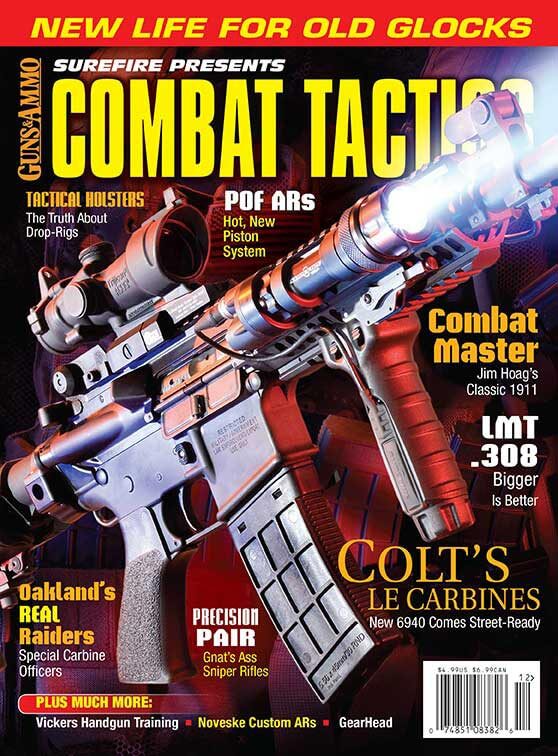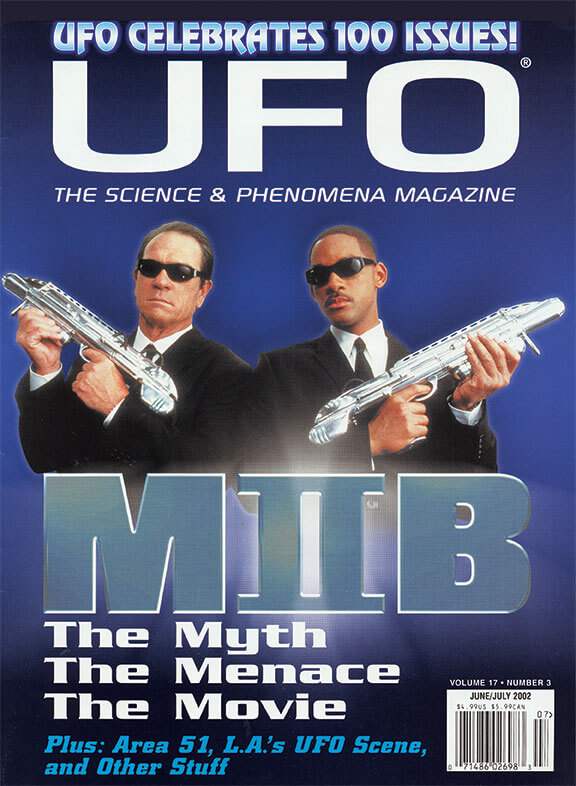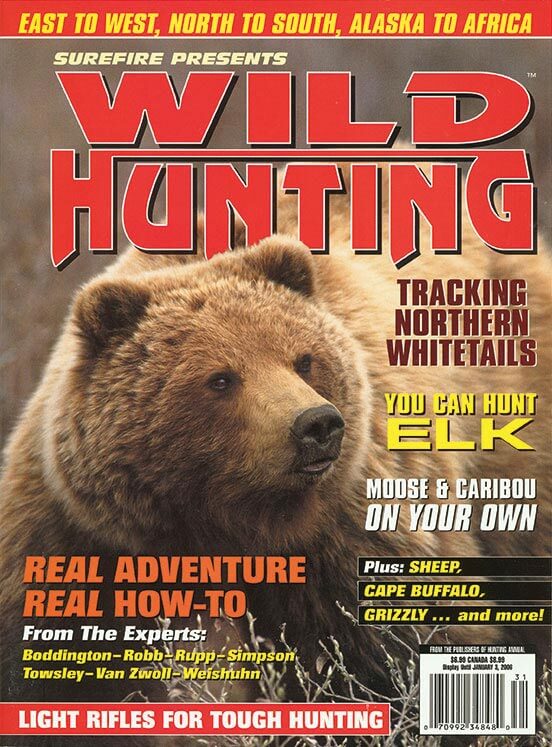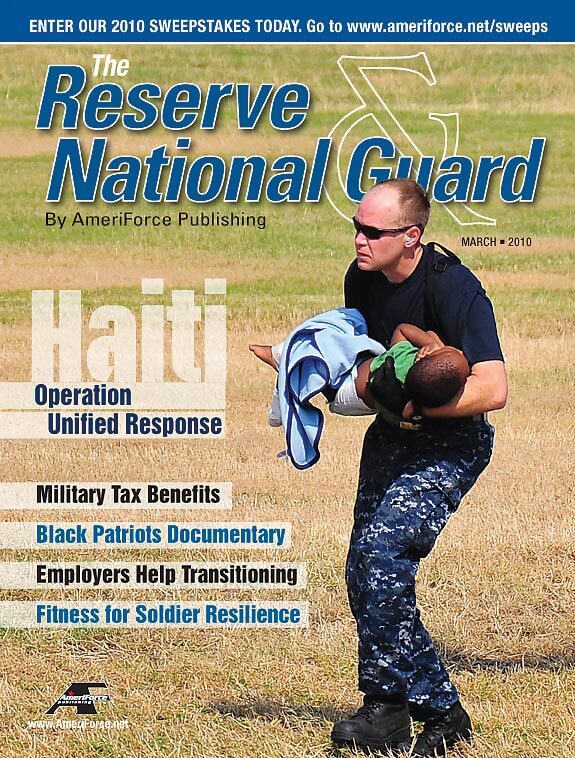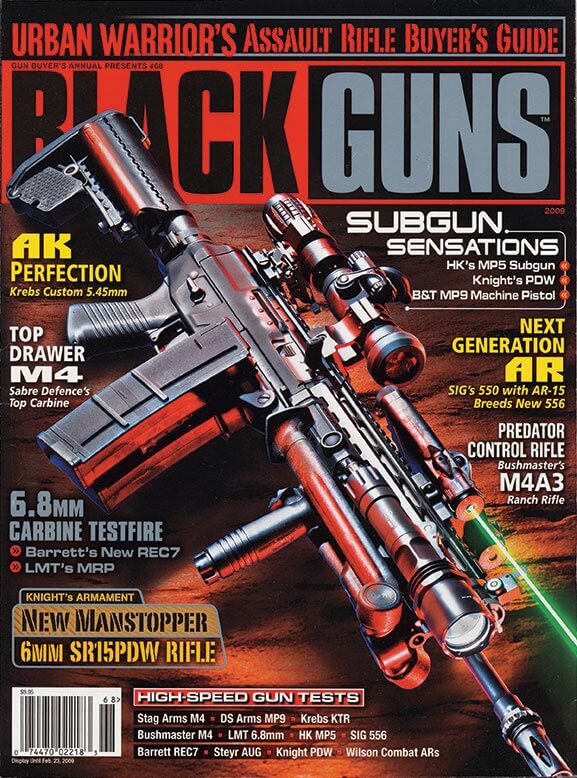 Advertising Design
Visual stimulating ads for print and web
We produce compelling advertisements, employing your branding to entice the reader while they absorb your information.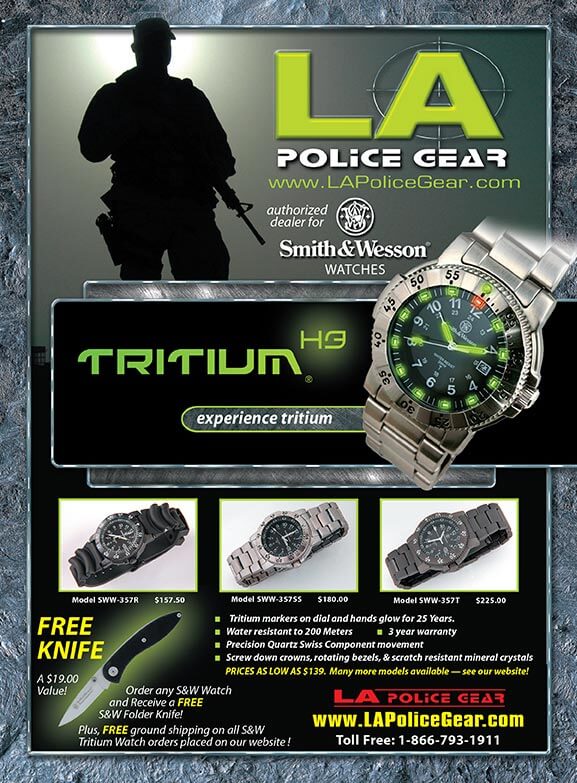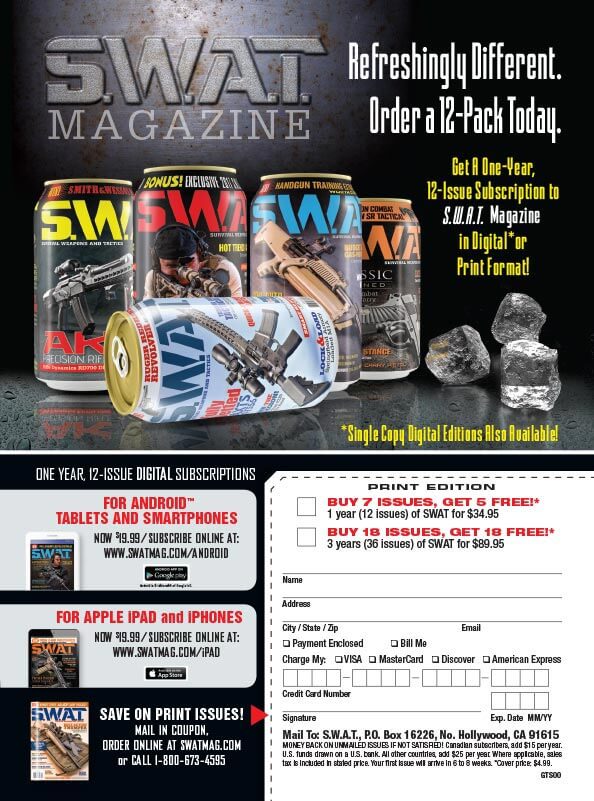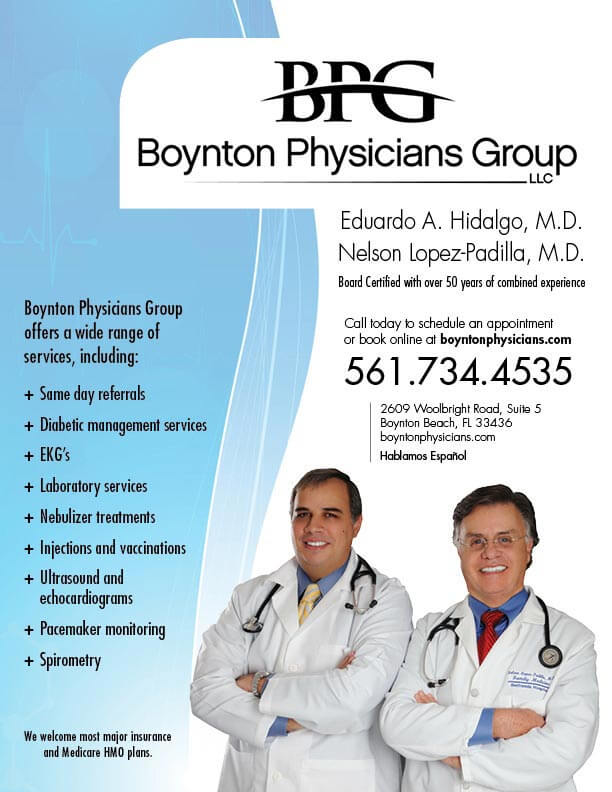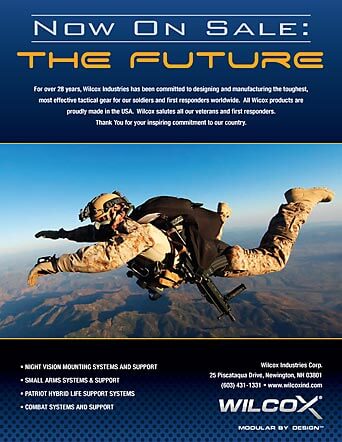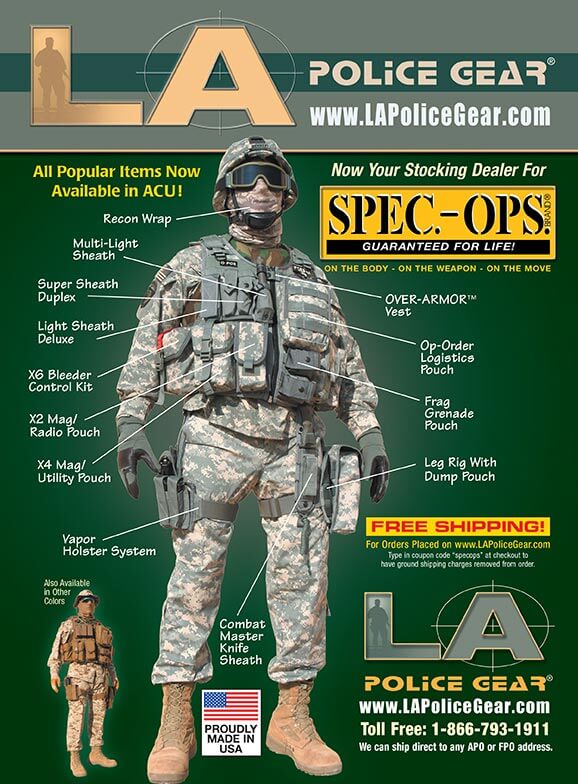 Premium Real Estate Magazines
Showcase your premium real estate property with a beautiful-full color marketing magazine.
The example of a photo being worth a thousand words is nowhere greater than with premium real estate, but even the better photography can be wasted if the graphic design is not of equal creativity. First impressions count in real estate more than any single factor.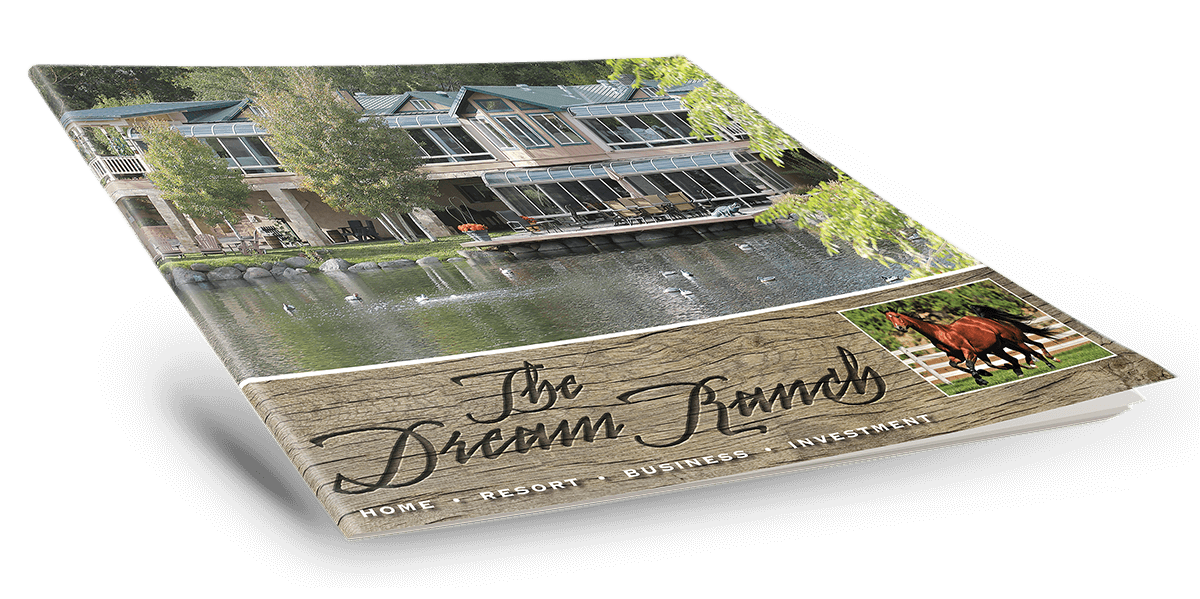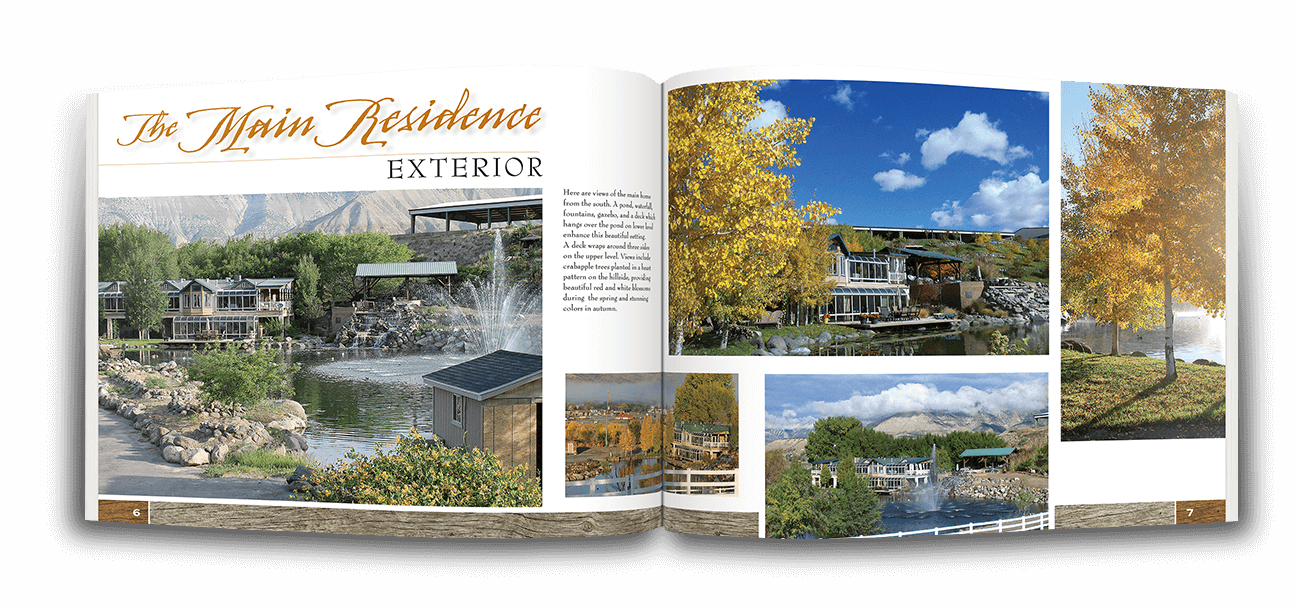 Product Marketing Materials
We design brochures, catalogs, calendars, newsletters, mailers, promotional mailers, web graphics and more.
Brochure, Excel Fire Protection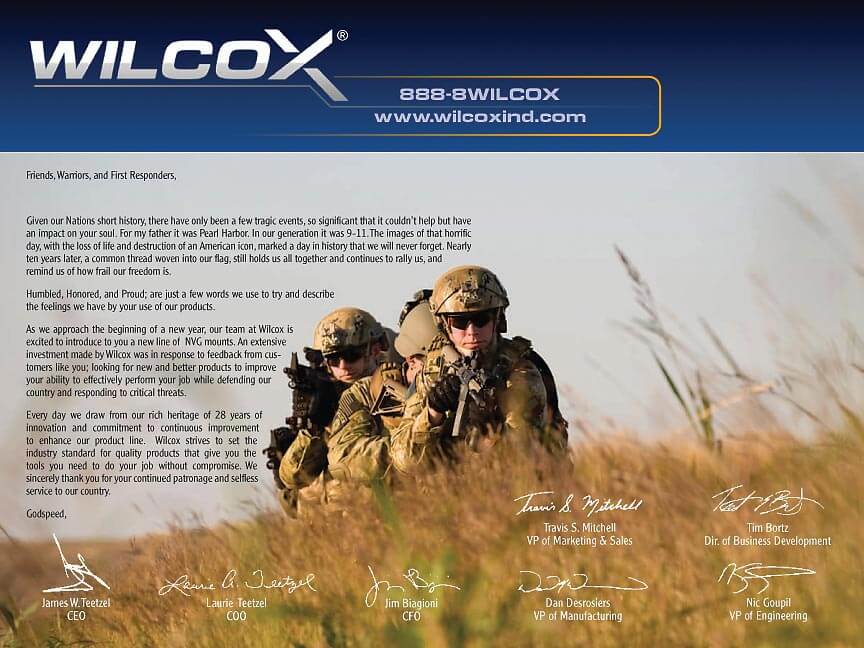 Brochure, Wilcox Industries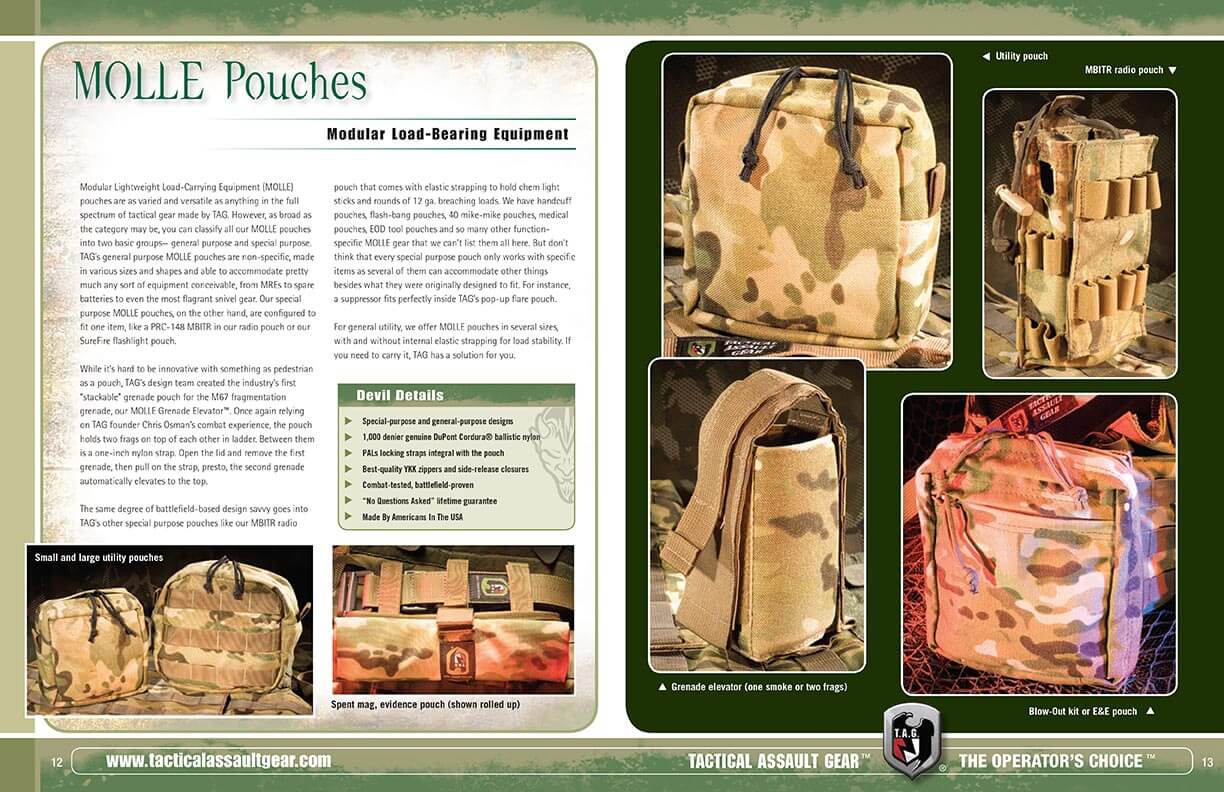 Catalog, Tactical Assault Gear
Books and Book Cover Design
Large and small books
We have taken charge of the total design and layout package from small booklets to a leading-edge 1200-page reference work containing nearly 2000 photos and graphic elements. We work with writers, editors, publishers and printers to ensure each facet of the job comes together in an efficient, pleasing and effective way.
The World's Assault Rifles
1200-page hardbound book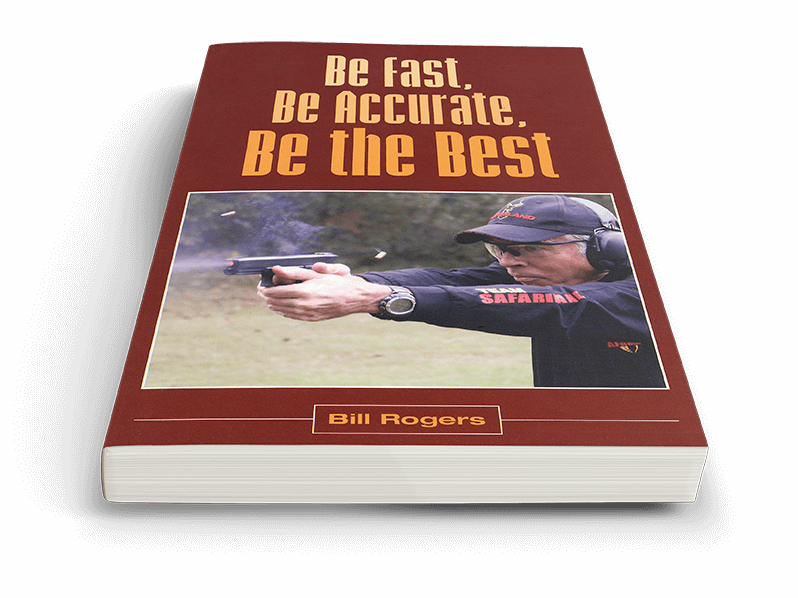 Be Fast, Be Accurate, Be The Best
100-page soft cover book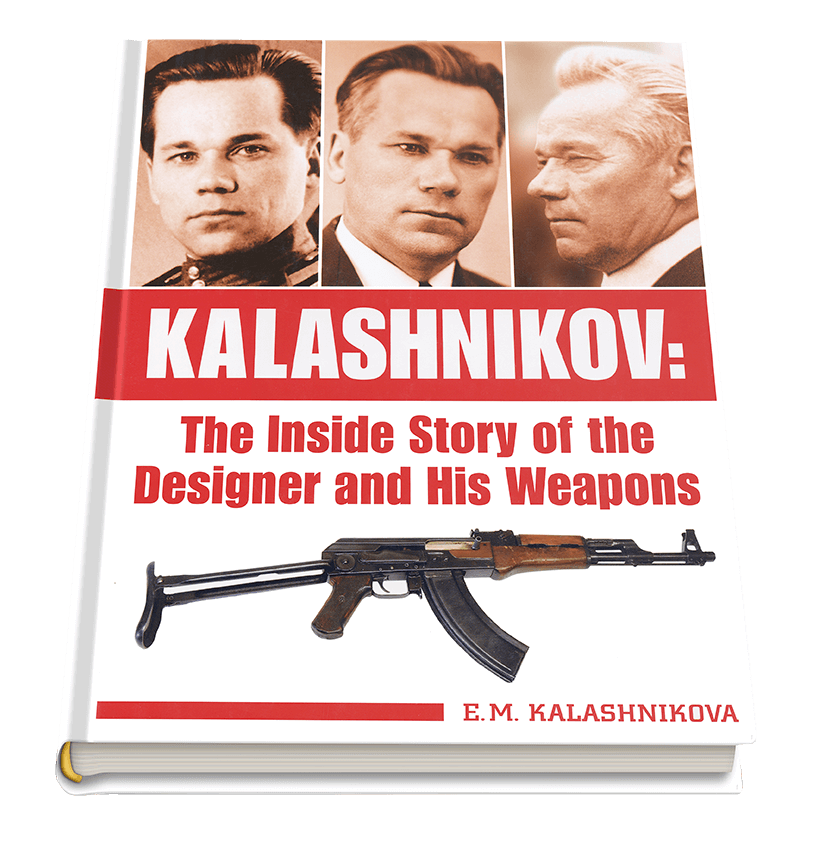 Kalashnikov: The Inside Story of the Designer and his Weapons
314-page full-color hardbound book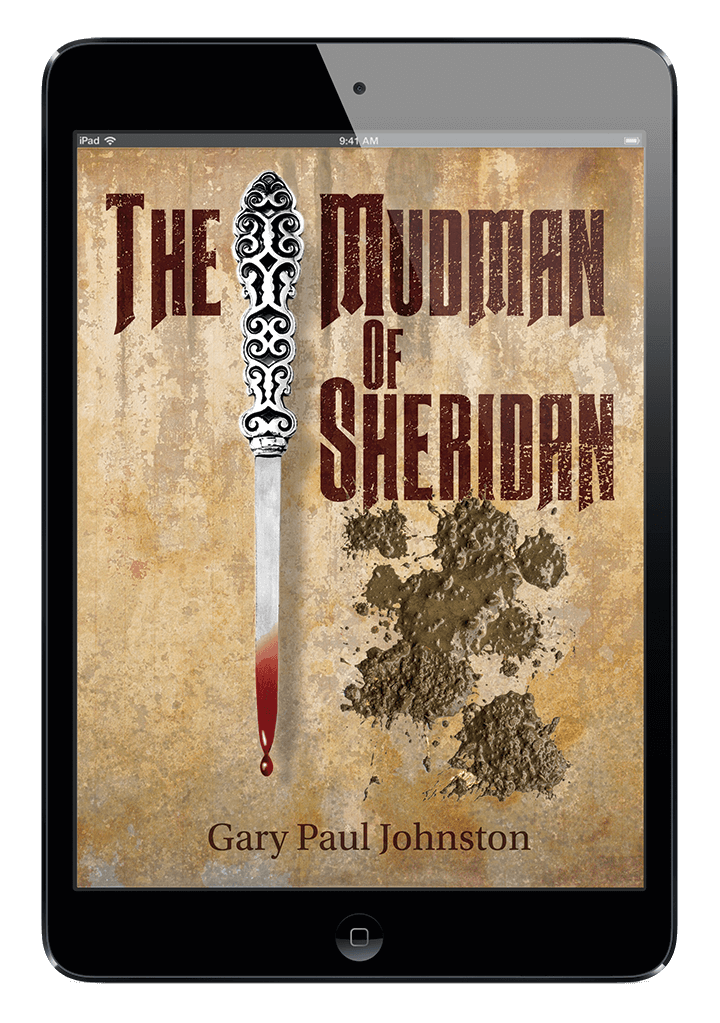 The Mudman of Sheridan
376-page e-book
Editing Services
Top-notch wordsmiths for your editing needs
Our professional editors and proofreading associates bring attention to detail, love of language, and respect for the author's voice to every project.
Contact Us
Contact us for more information about the services we offer.